Description
2LIPS Luscious lip color in three of the most wearable shades you will ever find.
In a 100% non-sticky formula to make your two–lips irresistible!
2LIPS combines a glossy cream lipstick at one end and an automatic lip pencil in the other.
Moisturize and condition while keeping you at your most kissable!
Not That Into Hue! The Best Seller.This neutral berry shade with just a hint of shimmer is perfect for daytime, Perfect for brides.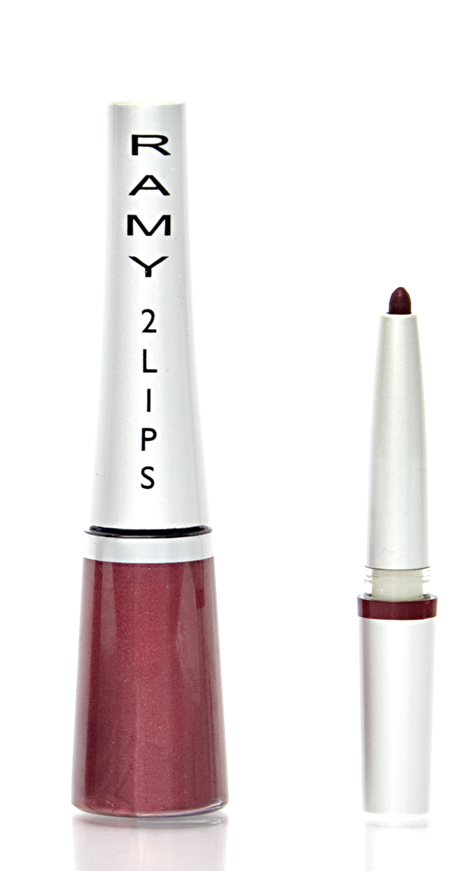 Call Me Red! adds a little drama to your evening look. It's burgundy red and surprisingly neutral and subtly sexy.A great way to wear red without overpowering your features!

Going Commando! An apricot nude shade for a classic perfect polish.
Ramy Tip: Line your lips and fill in your lips first with the liner, then follow with gloss to create long wearing shiny color!